Become part of the CVX community:
Make an impact on the startup landscape
CVX invites you to join an exclusive community of investors, business angels and business professionals dedicated to shaping Denmark's innovative start-up and scale-up landscape.
Enter your details in the form below and we will contact you.
As a CVX partner, you get:
Community and pitching
You'll be part of an exclusive community of start-ups and scale-ups, business professionals and investors. We take care of facilitating the meetings.
Development and inspiration
You get access to meetings, conferences, seminars, podcasts and masterclasses.
Enter your details in the form below and we will contact you.
As a partner, you get access to investment opportunities. Our skilled and dedicated investment team spots and analyzes the most promising start-ups and scale-ups, increasing the likelihood of a high return for you.
We understand how important it is for our partners to find the right board or advisory role. As a CVX partner, you'll have access to a wide range of consulting roles in growth companies across industries and stages.
Ready to make a difference?
Get in touch with us.
If you are interested in becoming part of an exclusive community through CVX Ventures and would like to move forward in the process, please contact us. You can book a meeting with Joakim Herrestrup, Head of Partner Relations. Joakim can help with:
Contact Joakim Herrestrup on +45 89878704 or book a meeting below.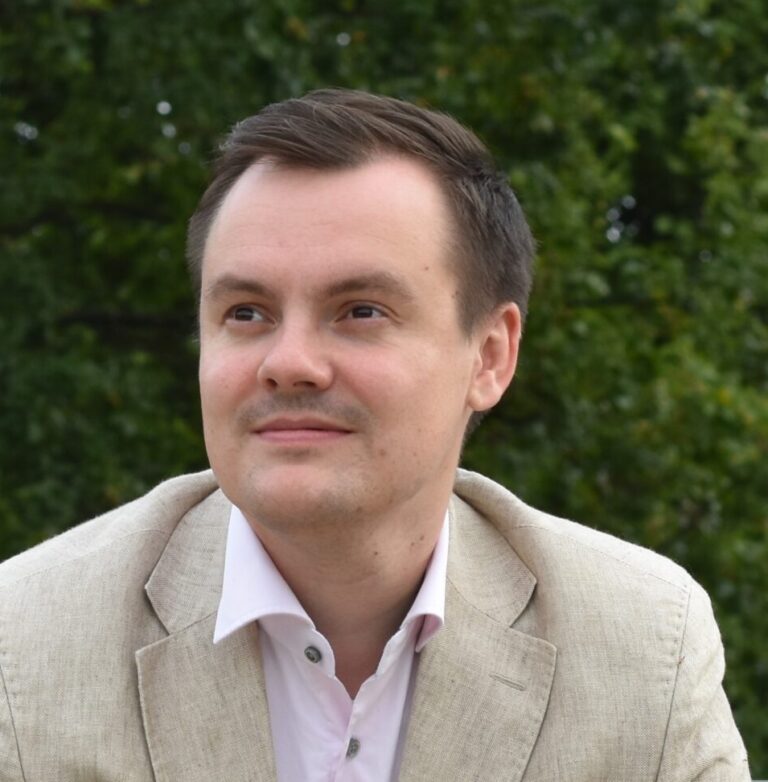 FAQ - Frequently asked questions
"I get great value from sharing my own experiences with entrepreneurs and getting inspiration from other investors who also want to and can make a real difference."
Frederik M. Braun
Director, Microsoft
"CVX offers several great opportunities for people interested in investing and/or spending time in startups through board work."
Michael Schoer
"We received assistance from CVX in finding an advisor in a specific industry and have gained really good contacts and opportunities by participating in their events. Highly recommended!"
Gregroy Christensen
Co-founder, ProRoom
"CVX's approach is fast and effective, and we have already gained incredibly many opportunities through the portfolio."
Claus Skaaning
CEO, DigiShares
"I am now in my second year with CVX and am pleased with the collaboration. They do a great job in helping companies reach their goals."
Alexander Gingold
Partner, TheView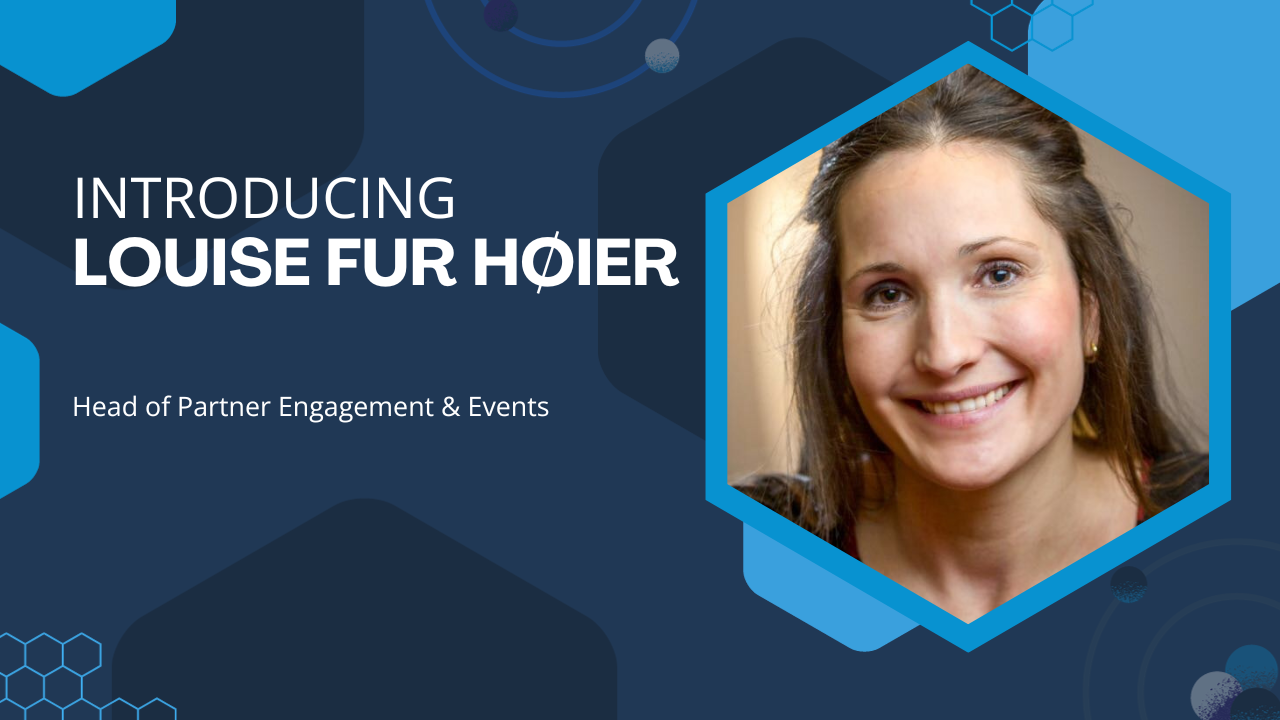 At the intersection of finance and innovation is CVX Ventures' newest addition to the team,…