Do you need a board or advisory board for your business? We'll find them for you!
Succeed in your start-up or scale-up with a board of directors or advisory board that can strengthen your business. Whether you're looking for experts in a specific industry, strategic advisors or innovative leaders, we can connect you with business professionals.
Get a board of directors or advisory board through CVX
Competent profiles
All our profiles go through a rigorous selection process to ensure you are only presented with partners that match your business needs and culture.
Professional network
Through us, you gain access to an extensive network of the industry's most skilled and experienced board members and advisors.
Tailored matchmaking
Our individual matching process ensures you find the right advisors with the relevant experience to contribute to your company's strategic growth.
Turn vision into reality with the right board and advice
Choosing the right profiles for your board or advisory board can be crucial to your company's success in competitive markets. With our help, you can find specialists who bring both strategic insight and practical experience to the table.
Whether you're facing scaling, marketing or sales challenges, our network of experienced professionals can help your business succeed.
With CVX as your partner, you get a network of dedicated partners who are as passionate about your business growth as you are.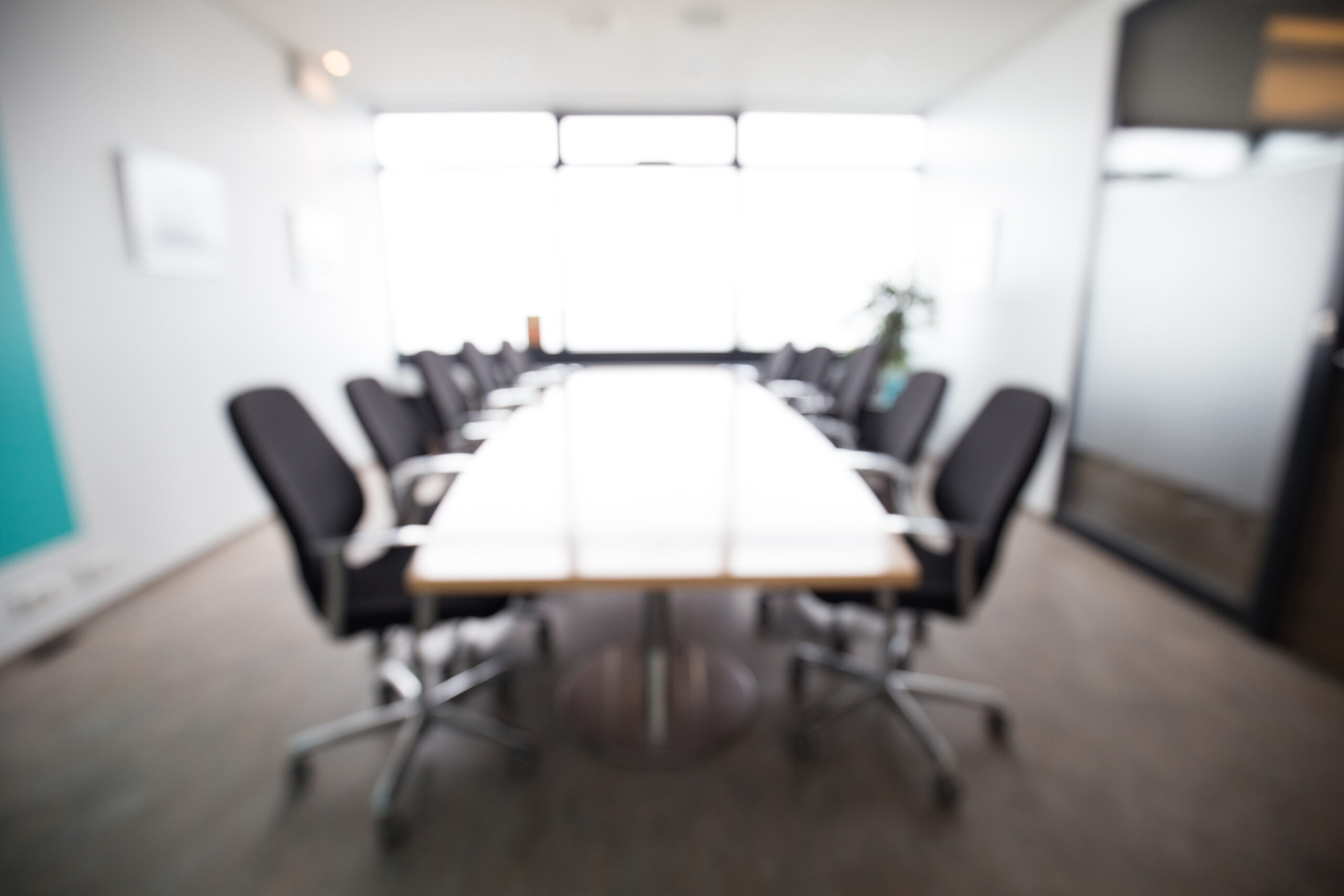 Ready to grow with a board or advisory board?
Get in touch with us.
If you are unsure whether your company is ready for a board of directors or an advisory board, contact us. Book a meeting with Katrine Gilberg, Head of Board and Advisory. Katrine can help with: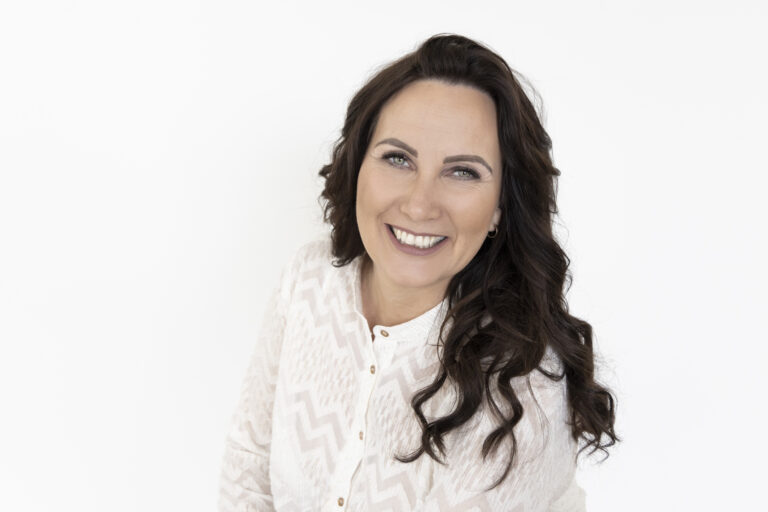 The process for board & advisory roles through CVX
- We ensure high quality in every step
1. analysis
To ensure a perfect match between your company and the profiles, we first and foremost look at their skills, experience and cultural fit. We understand the importance of knowing each company's unique DNA and are dedicated to matching this with the profile's individual competencies and your requirements.
2. Matching
After the initial analysis, our selection team of experienced industry professionals will carefully assess and validate the profile's competencies.
3. professional assistance
This is where the match process begins. Our team is available for professional advice, contract drafting, and all subsequent steps in the process, ensuring a seamless experience for all parties.
FAQ - Frequently asked questions
Our partners bring solid experience and strong business acumen that can be crucial for growth companies. We match partners to your business based on their unique skills and background. These range from experienced entrepreneurs to experts in areas such as sales, procurement, product development, go-to-market strategies, marketing and law. With this diverse network of partners, we are equipped to help your business grow and scale.
Recruitment is a costly affair for many growing companies. At CVX, we offer a unique model that stands out. We have over 650 partners who are already familiar with and invested in our concept. All of these partners have expressed a desire to join the boards and advisory boards of start-ups and scale-ups. That's why when you work with us, you not only get access to candidates we already know, but also candidates who understand the economic level your business operates at. This ensures an efficient and relevant process for your business. What's more, our costs are competitive and you only pay for recruitment when an actual contract is signed.
In CVX's Board & Advisory department, we regularly assess a number of companies. The process begins with an initial meeting where we dive into your company's strengths, needs and potential. After this meeting, we will assess whether there is a match between your company and our partners and go through the next steps, conditions and opportunities for a potential collaboration. Want to take the first steps? Book a meeting with Katrine here.
Having a board of directors or advisory board can be a game-changer for your business. Here are some of the benefits:
Expertise: Even in the early stages of your business, you can access skilled profiles that offer invaluable advice. They can help ensure you maximize revenue and continue to grow your business without being slowed down by everyday challenges.
Strategic advice: No matter where your company is on the growth journey, board members can contribute strategically. Advisors can act as "door openers", opening doors to new partners, industries or even new markets in different countries.
Enhanced credibility: When seeking funding or working with banks and investors, your business is stronger with a professional board of directors or a robust advisory board. It signals seriousness, preparation and a dedicated focus on growth.
It's not just about getting a few extra hands – it's about having the right hands to guide and support your business to success.
"At Avilius & Blume, we used CVX to find the perfect consultant. After a short and professional process, we found an advisor who has since created great value for us. Working with CVX is always a pleasure."
Jonas Schølser
Co-Founder & CEO
"I have found my new business partner, Thomas Lund, through CVX Ventures, so I am very happy. I have only positive things to say about my experience at CVX Ventures, which has been professional and positive all the way."
Kim Løwert
Founder, AppStract
"Our experience with CVX has been very positive. We had the opportunity to present ourselves and our product at a CVX event. This resulted in the creation of our advisory board and a collaboration with a company that has generated over 1 million DKK in new revenue. It paid off to show up at CVX and make new connections."
Petter Rodin
Co-founder, ProRoom
"CVX has a surprisingly large network of people who are willing to help with the details of your business. We got a lot of inquiries from people with 10-20 years of experience in how things work in large companies - what could one day be the future for us. We selected some incredible people who are a great resource for Adiso."
Ida Brinck-Lund
CEO, Adiso
"CVX is a platform where it offers best of the skills in form of advisors & mentors, by providing opportunities for the early-stage startups to fill the gaps."
Amit Moriani
CEO, StepUp Horse
"The best possible way to grow a company is to be advised by clever people who can predict challenges or who have already invented operational tools that save enormous amounts of time and money. Meeting new advisors from the CVX Network is just PERFECT for us with the global ambitions we have"
Ida Brinck-Lund
CEO and founder of Adiso
"The collaboration with CVX Ventures has been professional and exciting. After clarifying and concretizing what exactly we needed to find for the company, CVX Ventures introduced me to a wide range of competent people. With Mikkel, the match was there immediately - both personally and professionally. He comes with super strong competencies that can help us further in our growth journey. Therefore, there was no doubt that he was the one to go with"
Asbjørn Levring
CEO and Founder, Instrat Technology
Does your business need to raise capital? Access our network of investors and business angels.
Our network extends beyond board and advisory roles. With CVX by your side, you have the opportunity to present your business to an exclusive network of investors and business professionals looking for innovative growth companies to support.
Raising capital can often be a complex and time-consuming process, but with our experience and resources, your journey will be easier and more efficient.