Invest in start-ups and scale-ups!
Our skilled and dedicated investment team spots, analyzes and selects the most promising start-ups and scale-ups, increasing the likelihood of a high return for you.
Enter your details in the form below and we will contact you.
Why you should consider investing in startups with us!
Quality assured investments
Our skilled and dedicated investment team conducts a thorough analysis to identify and select the most promising growth companies. This reduces risk and increases the likelihood of high returns.
Efficient use of capital
Avoid wasting time and resources on less attractive cases. Our investment team handles negotiations such as valuation and terms and ensures that only the most promising investment opportunities are presented to you.
Flexible investment options
We give you the opportunity to participate in syndicated investments, which means you can be involved with larger million-dollar amounts, but also with smaller amounts, and can invest both passively and actively.
Your capital is the fuel for future success
When it comes to investing, every investor is looking for a combination of security, return and growth. At CVX Ventures, we go one step further and offer an investment experience that focuses not only on financial gain, but also on creating lasting value and impact.
Investing isn't just a transaction; it's a partnership. When you invest your capital with CVX Ventures in start-ups and scale-ups, you're not just investing in companies – you're investing in visions, dreams and future success stories.
We're here to make sure your capital is working for you and helping to create a future we can all be proud of. For example, you can read some of our selected cases here and read regularly updated news here.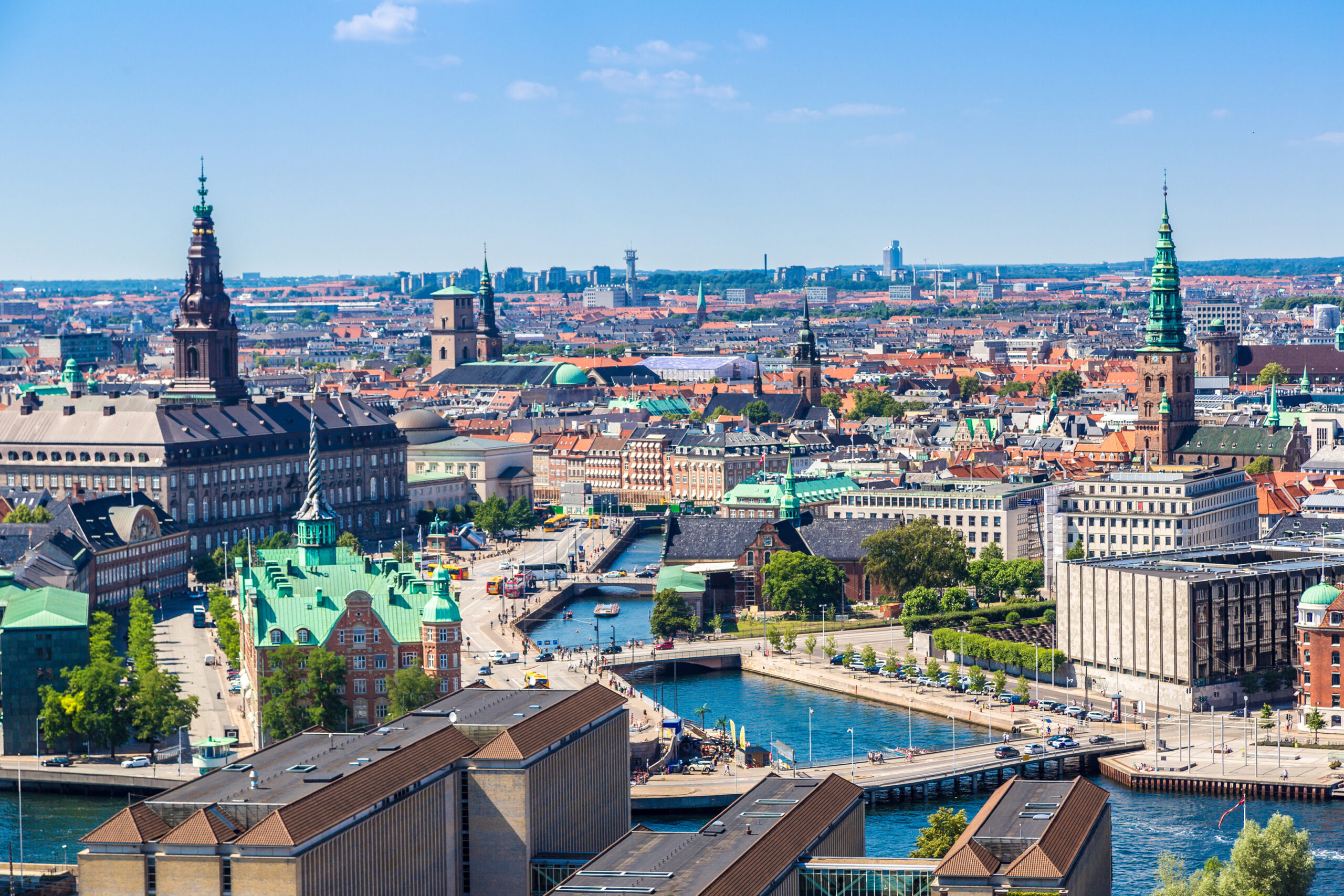 Ready to make a difference?
Get in touch with us.
If you are interested in investing through CVX Ventures and would like to take the process further, please contact us. You can book a meeting with Joakim Herrestrup, Head of Partner Relations. Joakim can help with:
Contact Joakim Herrestrup on +45 89878704 or book a meeting below.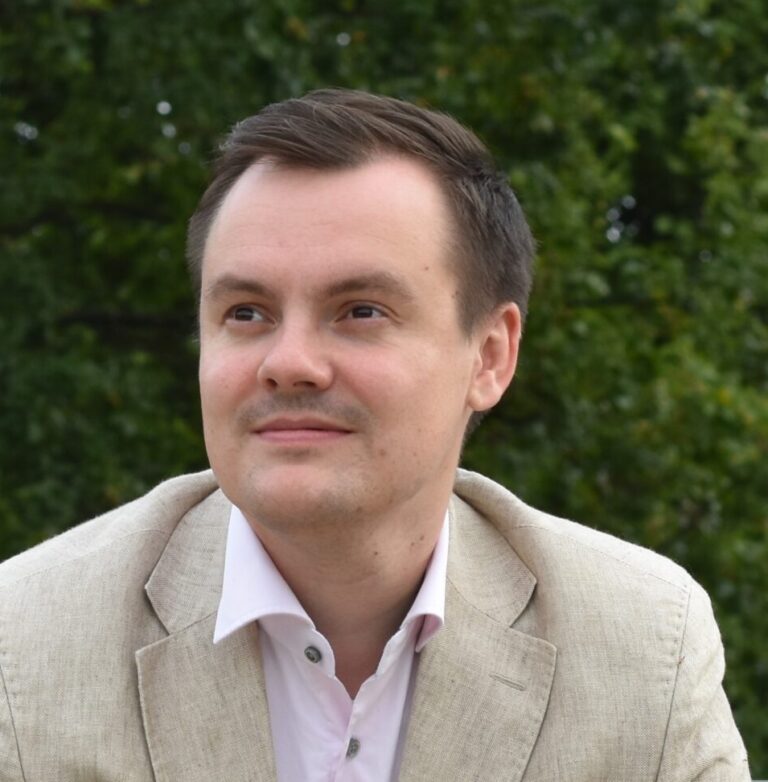 Process for investing in startups and scale-ups
- We ensure quality in every step
1. In-depth analysis
Our dedicated investment team doesn't compromise when it comes to thoroughness. We combine personal, commercial and financial analysis and use insights from leading industry experts to ensure we fully understand each opportunity. Only 1-2% of companies make it through the eye of the needle.
2. investment committee review
Each investment opportunity is presented to our investment committee, where its value is carefully evaluated and a fair and rewarding valuation is negotiated.
3. Exclusive presentation
Get ready to explore the potential of our selected start-ups and scale-ups. We invite you to an exclusive partner meeting where companies present themselves and their product. We start with a physical meeting and then online meetings.
4. personal interaction
This is your chance to get closer. Meet the company's driving forces face-to-face, ask critical questions and get a first-hand insight into their vision and mission. We're by your side to make the meeting as rewarding as possible.
5. Closing the agreement
Once you've made your decision, we facilitate the deal process so you and your company can enter into an investment agreement and start the next chapter of your journey together.
FAQ - Frequently asked questions
"I get great value from sharing my own experiences with entrepreneurs and getting inspiration from other investors who also want to and can make a real difference."
Frederik M. Braun
Director, Microsoft
CVX offers several great opportunities for people interested in investing and/or spending time in startups through board work.
Michael Schoer
Want to invest more than capital? We give you more options!
Investing in startups and scale-ups isn't just about capital. It's also about bringing value, insight and experience to the table. At CVX Ventures, we understand that many business professionals and investors want to be more involved in their investments, and that's exactly what we offer.
When you invest with CVX Ventures, you get more than just a financial return. You'll have the opportunity to shape, guide and grow with high-growth companies that are changing the world.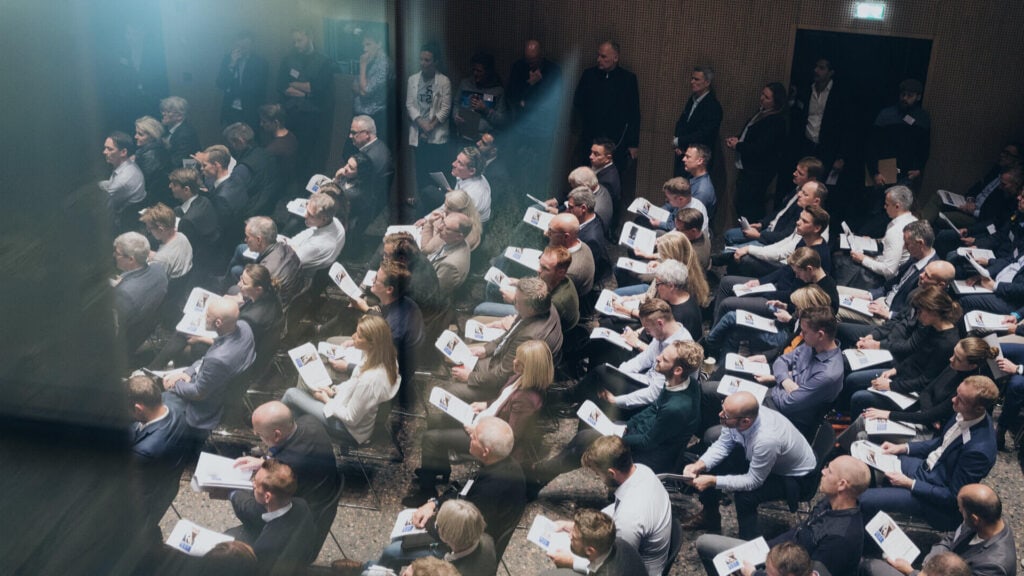 Get a board or advisory role
Have you ever considered contributing your expertise at a deeper level in companies? Learn more about how you can get involved as an advisor or take a seat on the board.
Become part of our partner network
As part of CVX Ventures, you'll be introduced to a network of industry leaders, innovators and experts. Together we create synergy and pave the way for future opportunities.
By Louis Wolff-Petersen, CSO In the investment world, traditional business angel networks have long been…