Looking for the right board position or advisory role? We'll find them for you!
CVX understands how important it is for our partners to find the right board or advisory role. We carefully select growth companies from over 45 industries, giving you access to a wide range of consulting roles in start-ups and scale-ups.
Enter your details in the form below and we will contact you.
Get a board or advisory role through CVX Ventures
In-depth analysis
Our rigorous selection team conducts in-depth analysis to identify and select the most promising growth companies.
Exclusive presentation
Before matchmaking, we introduce you to the companies at our partner meetings, where you will have the opportunity to be introduced to the companies' vision and needs.
Tailored matchmaking
Our individual matching process ensures you find the role that best suits your expertise.
Your experience is key to the success of growth companies
Board and advisory roles are not just about prestige; board work is about shaping the future of companies. With CVX, in addition to access to a wide range of positions in consulting, you'll also have the chance to directly influence the success of growing companies. You contribute more than just your time – you bring your industry expertise, your network and your passion for growing the business.
Together with CVX and our exclusive network of partners, we create strong and active boards and advisory boards. More than 60 companies have benefited greatly from our expertise in international scaling, marketing and strategic consulting in the last two years.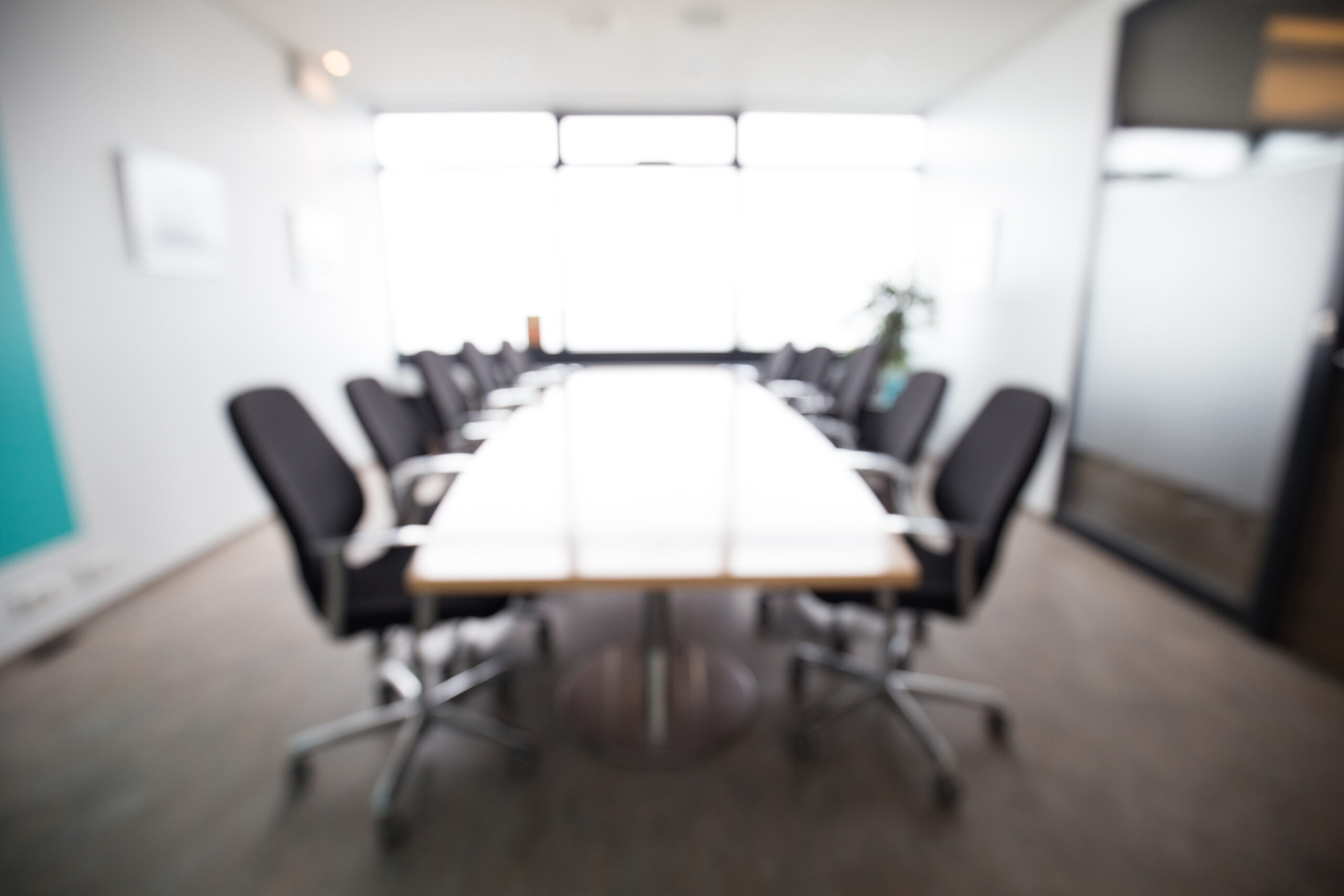 Ready to make a difference?
Get in touch with us.
If you are interested in exploring board or advisory roles through CVX, please contact us. Book a meeting with Joakim Herrestrup, Head of Partner Relations. Joakim can help with:
Contact Joakim Herrestrup on +45 89878704 or book a meeting below.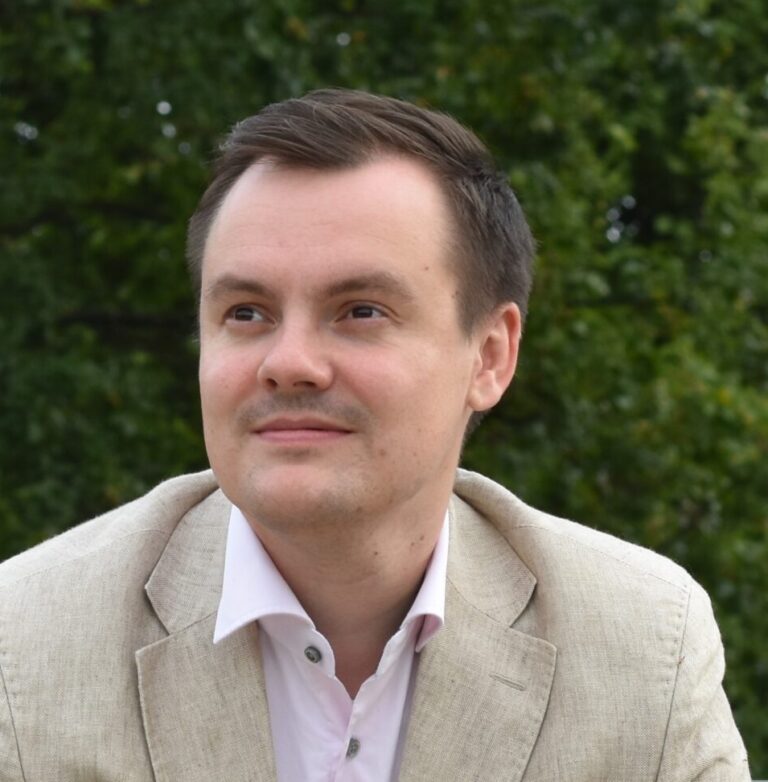 The process for board & advisory roles through CVX
- We ensure high quality in every step
1. Analysis
To ensure a perfect match between you and the company, we start with an in-depth understanding of the company's core competencies, growth potential and cultural fit. We understand the importance of knowing each company's unique DNA and are dedicated to matching this with your individual skills and requirements.
2. Selection team
After the initial analysis, our selection team of experienced industry professionals will carefully assess and validate the company's growth potential. This ensures that we only present you with the most relevant and attractive roles that match your skills and interests.
3. Presentation
Once a company has passed our selection criteria, you'll have the opportunity to meet them at our exclusive partner meetings. Here the companies are presented in detail with their strategy, vision and specific needs. This gives you a unique insight and understanding of the company before a potential matchmaking.
4. Matching process
After the presentation, the match process begins. We facilitate the dialog between you and the company, ensuring that all expectations are aligned and that both parties are satisfied with the match. Our team is also available for professional advice, contract drafting, and all subsequent steps in the process, ensuring a seamless experience for both parties.
FAQ - Frequently asked questions
"At Avilius & Blume, we used CVX to find the perfect consultant. After a short and professional process, we found an advisor who has since created great value for us. Working with CVX is always a pleasure."
Jonas Schølser
Co-Founder & CEO
"I have found my new business partner, Thomas Lund, through CVX Ventures, so I am very happy. I have only positive things to say about my experience at CVX Ventures, which has been professional and positive all the way."
Kim Løwert
Founder, AppStract
"Our experience with CVX has been very positive. We had the opportunity to present ourselves and our product at a CVX event. This resulted in the creation of our advisory board and a collaboration with a company that has generated over 1 million DKK in new revenue. It paid off to show up at CVX and create new connections."
Petter Rodin
Co-founder, ProRoom
"CVX is a platform where it offers best of the skills in form of advisors & mentors, by providing opportunities for the early-stage startups to fill the gaps."
Amit Moriani
CEO, StepUp Horse
"CVX Ventures has provided the opportunities I have been looking for as an advisor and investor. They have delivered a very nice service and followed through."
Søren Jonassen
International Partner, Crowe Global
Do you want to contribute with more than consulting? Invest in businesses too!
Being on a board or advisory board doesn't have to be all about advice. You can also choose to actively invest in start-ups and scale-ups and be part of their journey with both your knowledge and capital. At CVX, we understand that many business professionals see the value in combining their knowledge with direct investment, and that's exactly what we offer.
When you engage with CVX's board and advisory initiatives, you also have the opportunity to invest directly in the growth companies you are passionate about and want to shape.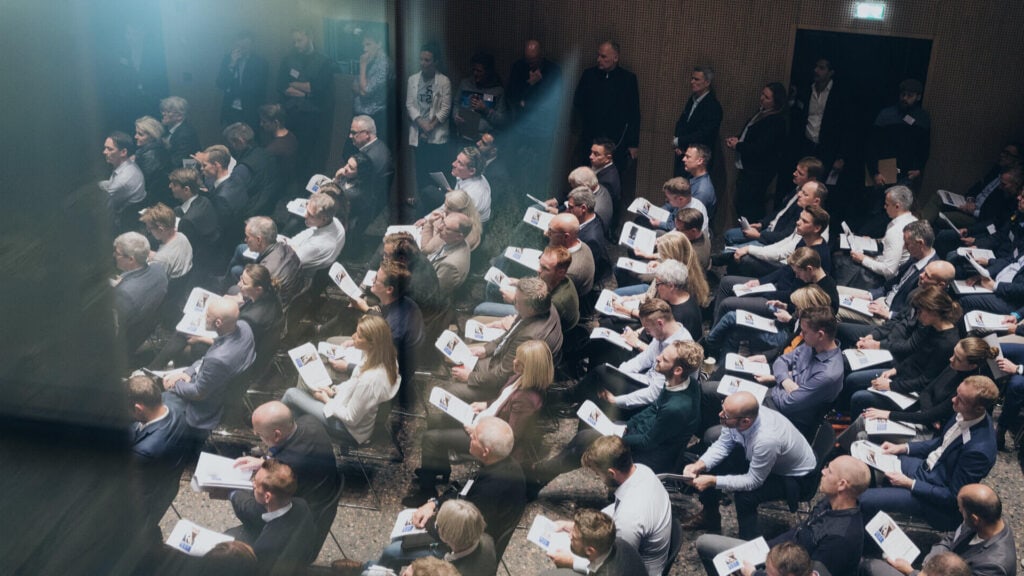 In addition to contributing your expertise in a board or advisory role, why not consider supporting start-ups with capital? Learn more about how CVX Ventures can help you with attractive investment opportunities in growth companies.
As a partner, you get a range of networking benefits, including access to investment and board cases for growth companies. As part of CVX Ventures, you'll be introduced to a network of business professionals, investors and business angels. Together we create synergy and pave the way for future opportunities.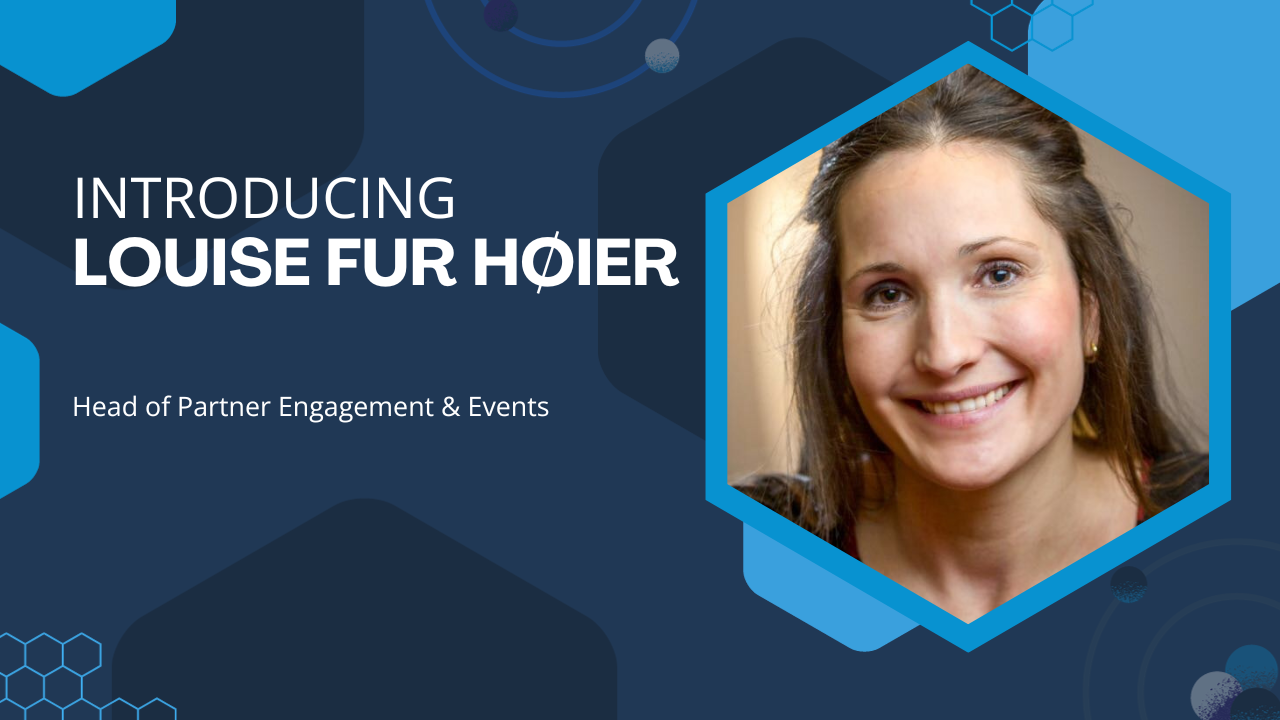 At the intersection of finance and innovation is CVX Ventures' newest addition to the team,…