Does your startup need advisors and capital? We can help.
Access capital and advisors for your start-up or scale-up. We have a network of investors and experienced business professionals ready to help.
Ready to grow?
Get in touch with us.
If you have questions about how we invest or can introduce you to competent advisors, you can book a meeting with Katrine Gilberg, Head of Board and Advisory. Katrine can help with: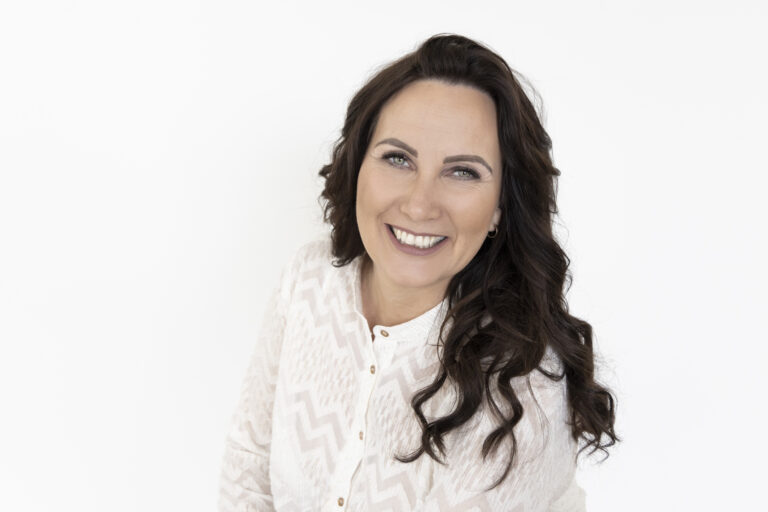 We have helped more than 100 start-ups
We've already helped more than 100 of the most promising growth journeys and are always on the lookout for new growth companies. Below you can see a selection of some of the companies we have invested in.