CVX Partner meeting
at Presidents Summit
Read more about each company we present and book a meeting with the founder
Read more about the companies below
See all the companies that we present right here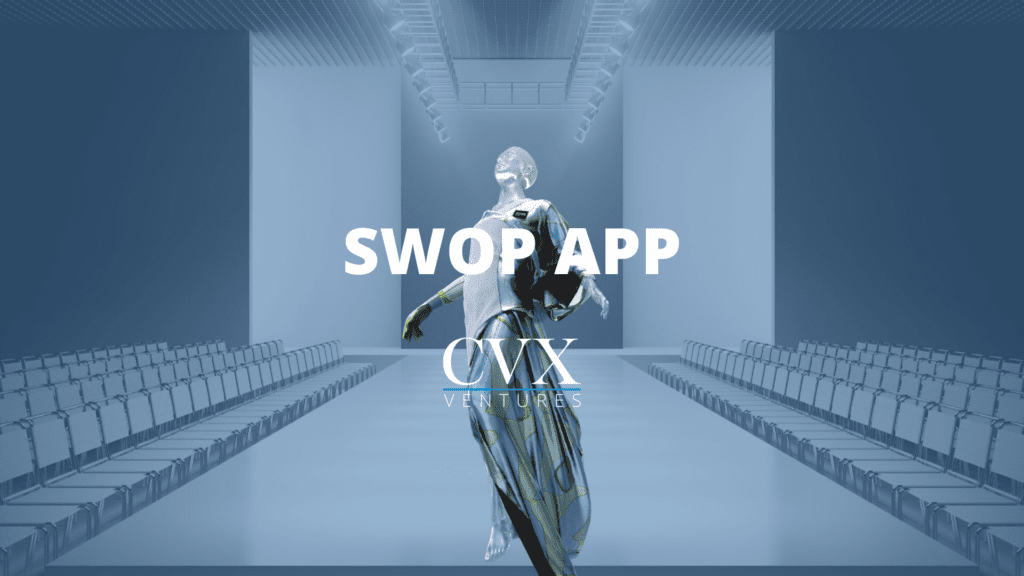 SWOP is an NFT marketplace where up-and-coming fashion designers can sell their digital fashion apparel through blockchain technology. The platform ensures the designers and sellers a fair commission for every sale and resale that happens of the NFT's issued.
SWOP App is about to launch the brand new platform that will revolutionize the digital clothing industry. Come see their product at CVX's experience area at Presidents Summit. 
Looking for advisors who possess financial skills and who preferably have worked with growth companies within Tech.
PRECURE has developed a revolutionary MedTech-device that can predict and prevent tennis elbows and similar injuries. PRECURE's sleeve contains a sensor that measures stretches and harming movements within the elbow.
PRECURE has MLI® Elbow on the market with more than 1.000 users across 50 companies giving PreCure more than 18 billion data points.
Looking for board members with strong commercial understanding for scaling.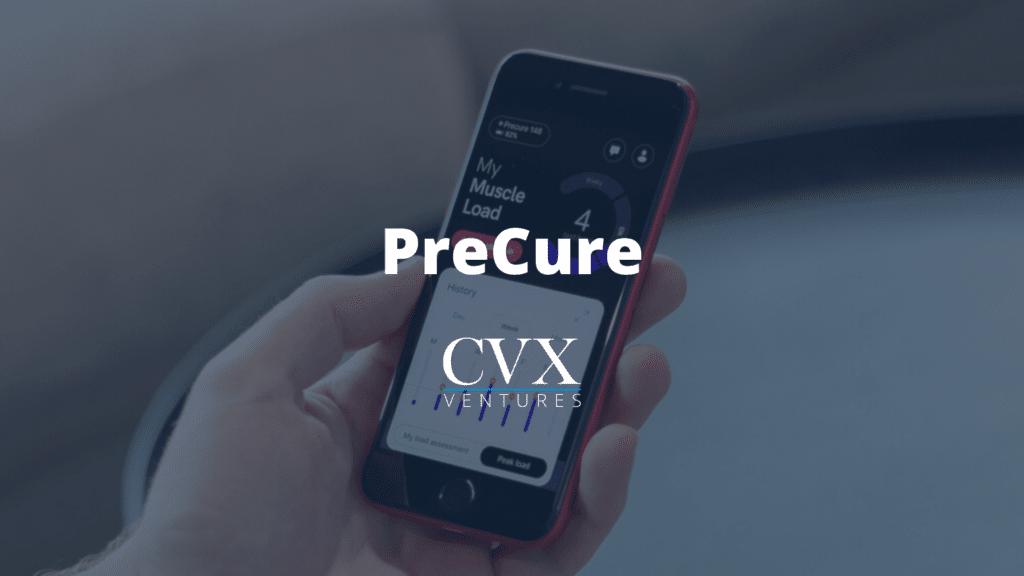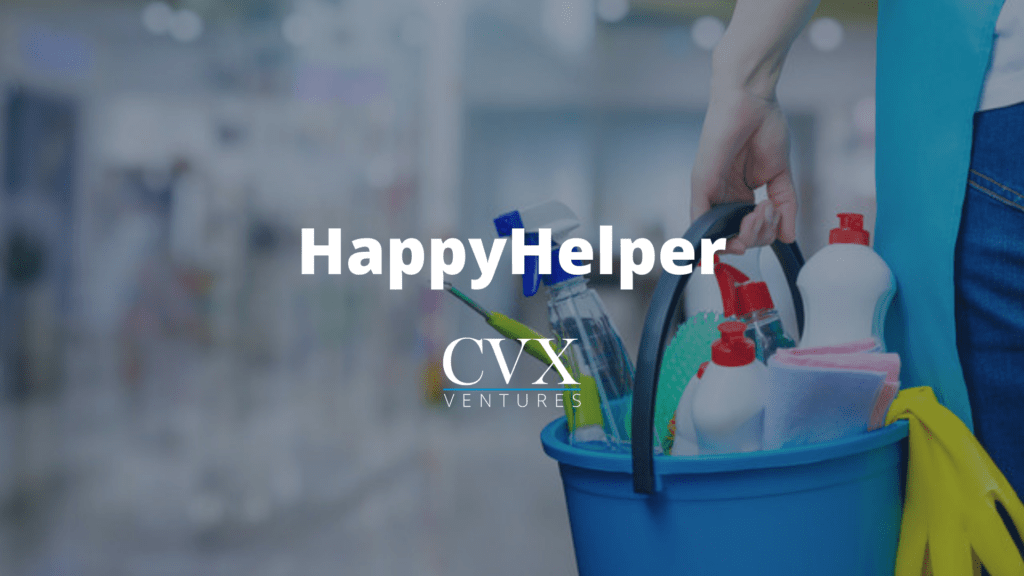 Happy Helper is the leading cleaning platform that connects bookers and private cleaners. The Peer-to-Peer platform sets the framework for a market that has previously been characterized by undeclared work. The company is listed on the Danish growth exchange Nasdaq First North. Rate their presentation here.
Happyhelper is a listed company with a turnover of more than DKK 30 million. HappyHelper has launched in Germany, Estonia and Denmark
Happyhelper are looking for advisors with competencies within B2C, Go-To-Market and turnaround.
Custimy has developed a customer data platform for SME's that enables companies to access insights and data-based decision-making options that has historically been reserved for large companies.
Today, Custimy has several paying customers in both Denmark and the UK.
Custimy are looking for advisors with experience within SaaS-platform, partnerships and international strategy.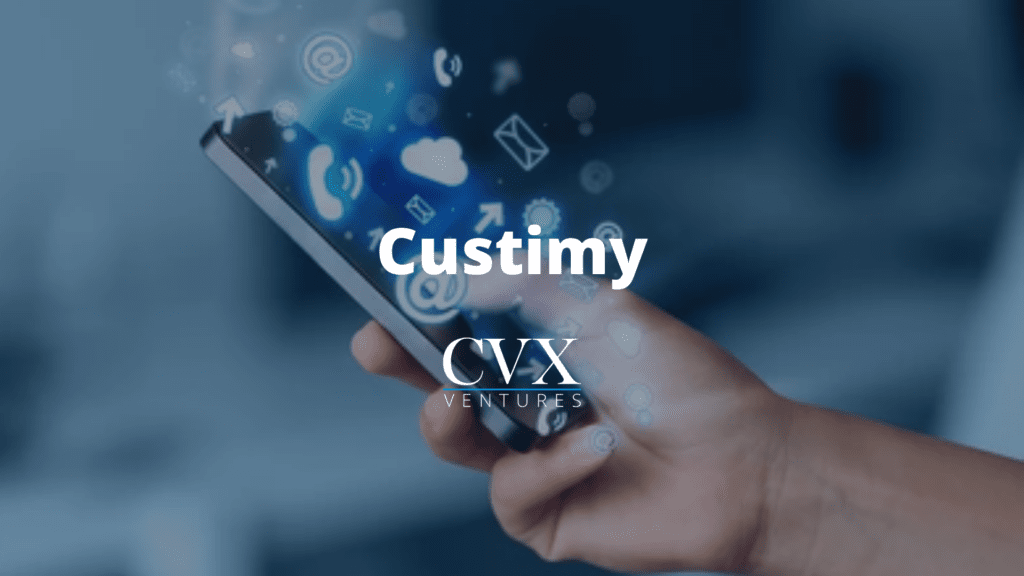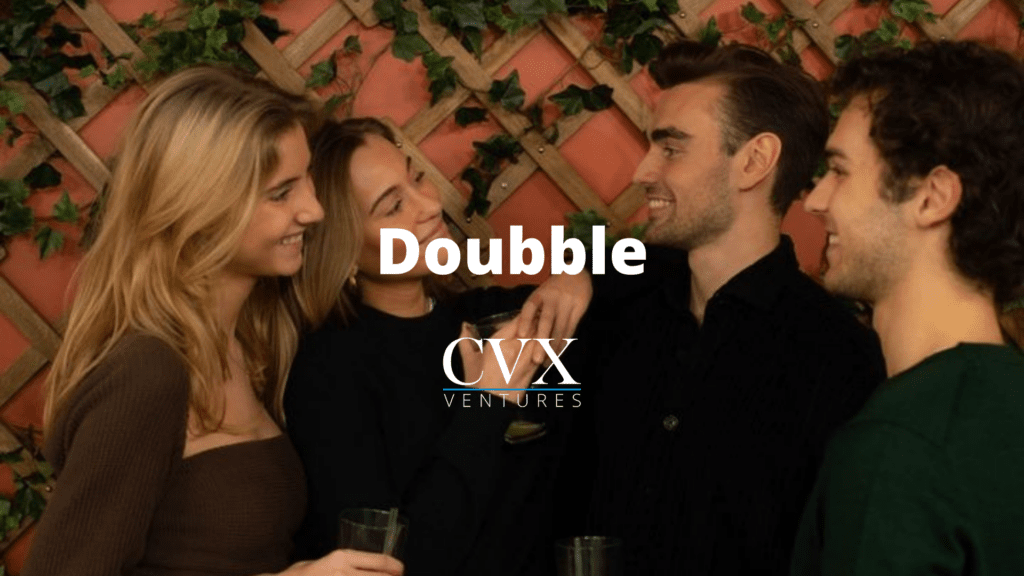 Doubble is a Danish dating platform that makes it more fun and safe to meet new people with their concept of double dates.
The platform launched in okotober 2021, and now has 21,000 active customers on the platform. In December, they raised DKK 2.7 million from a number of profiled businessmen.
Doubble is looking for advisors with competencies within Consumer Tech. 
Fill out the formular below, then we will contact you.
Want to meet the companies?
Fill out the below form and we will contact you with more information as soon as possible.
If you have a question on how we invest in companies through capital and competencies, please feel free to reach out to Louis from our Partner Relations Team. Louis can help you with: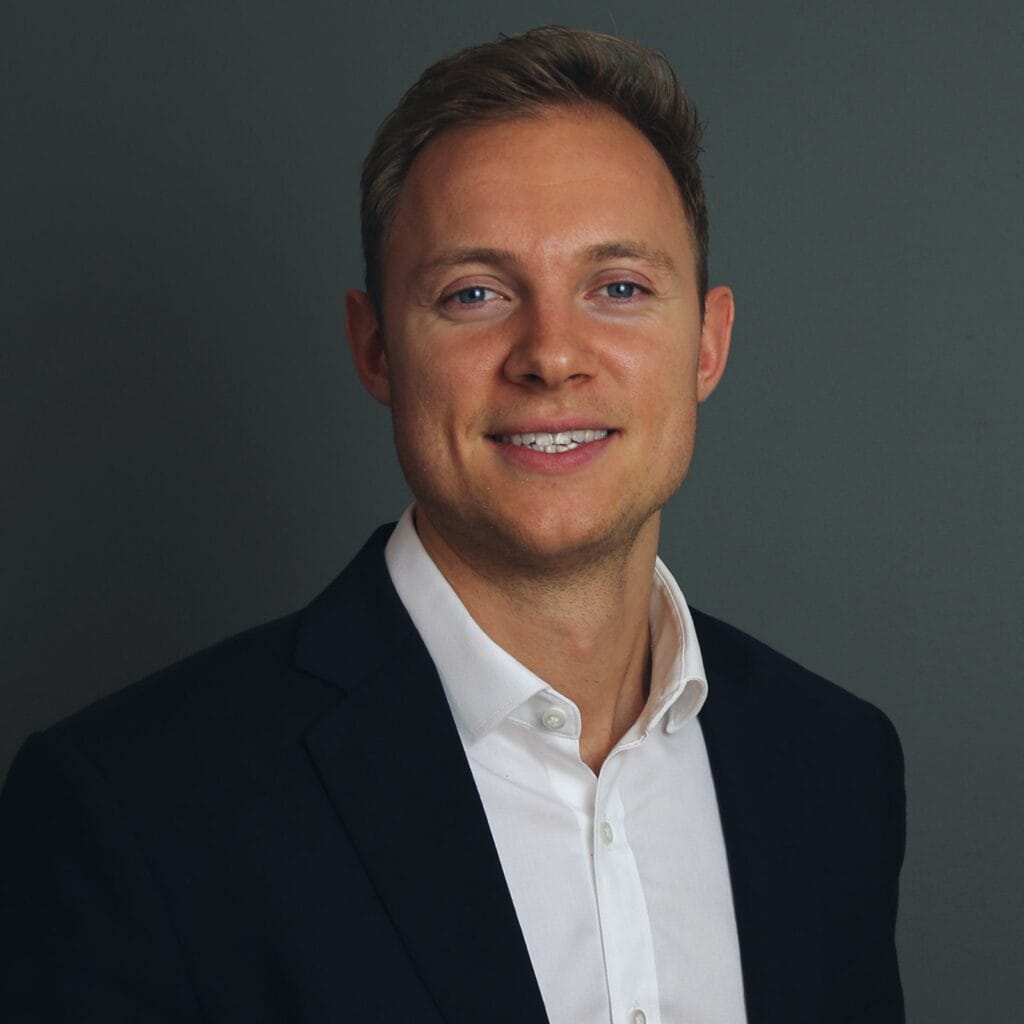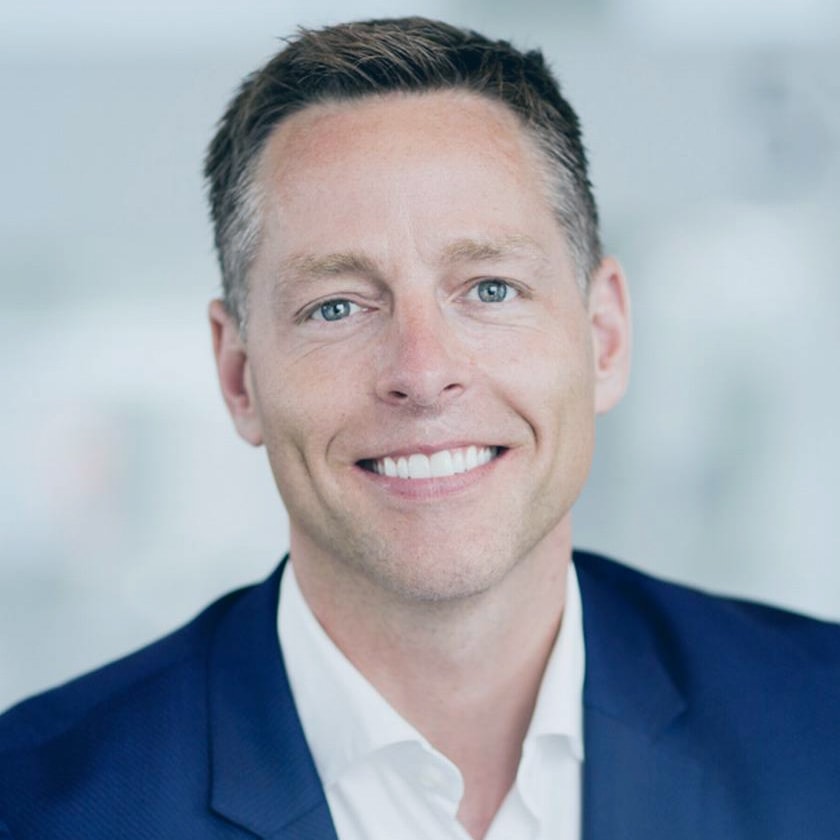 "Jeg får stor værdi ud af at dele mine egne erfaringer med iværksættere og få inspiration fra andre investorer, som også vil og kan gøre en reel forskel."
Frederik M. Braun, Direktør, Microsoft
I CVX samarbejder vi med 30+ organisationer
Nedenfor er vores samarbejdspartnere, der hjælper os med alt fra deal sourcing og analyser til udvikling og vækst i vores portefølje, listet i alfabetisk rækkefølge